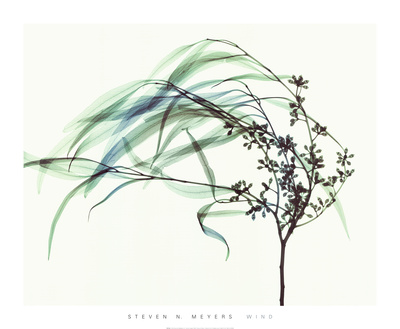 Today started out busy running errands this morning and then the wind picked up really bad.. We got home no power... It has been off for hours..We can stay warm we have an outdoor furnace.. Plus our cook stove and a few other sources of heat.. The sun is bright but just windy.. So this is going to be my last post for the day cause I don't know if we may loose power again. If been flickering off and on..
Ray is taking a nap and I'm trying to get ready for surgery next week..I've been cutting a night gown out today...When Ray gets up we talked about going to best buy to buy a new lap top ..That will be nice.. I think if I ordered off line I could save some money I might check that again.. We are looking at a HP..
We I hope you all have a great day.. Blessings to my family and friends thanks for stopping bye..